Interested in making money while you sleep?
Join bonoch's affiliate program and promote us, gain commissions from every sale through your affiliate link. Everyone could be a marketer on here.
Earn up to 30% commissions on all referrals you make.
Use 45-day cookies which exceed industry standards.
Novice parents love our products and we love them :)
Choose From a Variety of Affiliates:
Forums
Blogs
Product Review Sites
Social Media Sites
Publishers
Anyone interested in learning about affiliate programs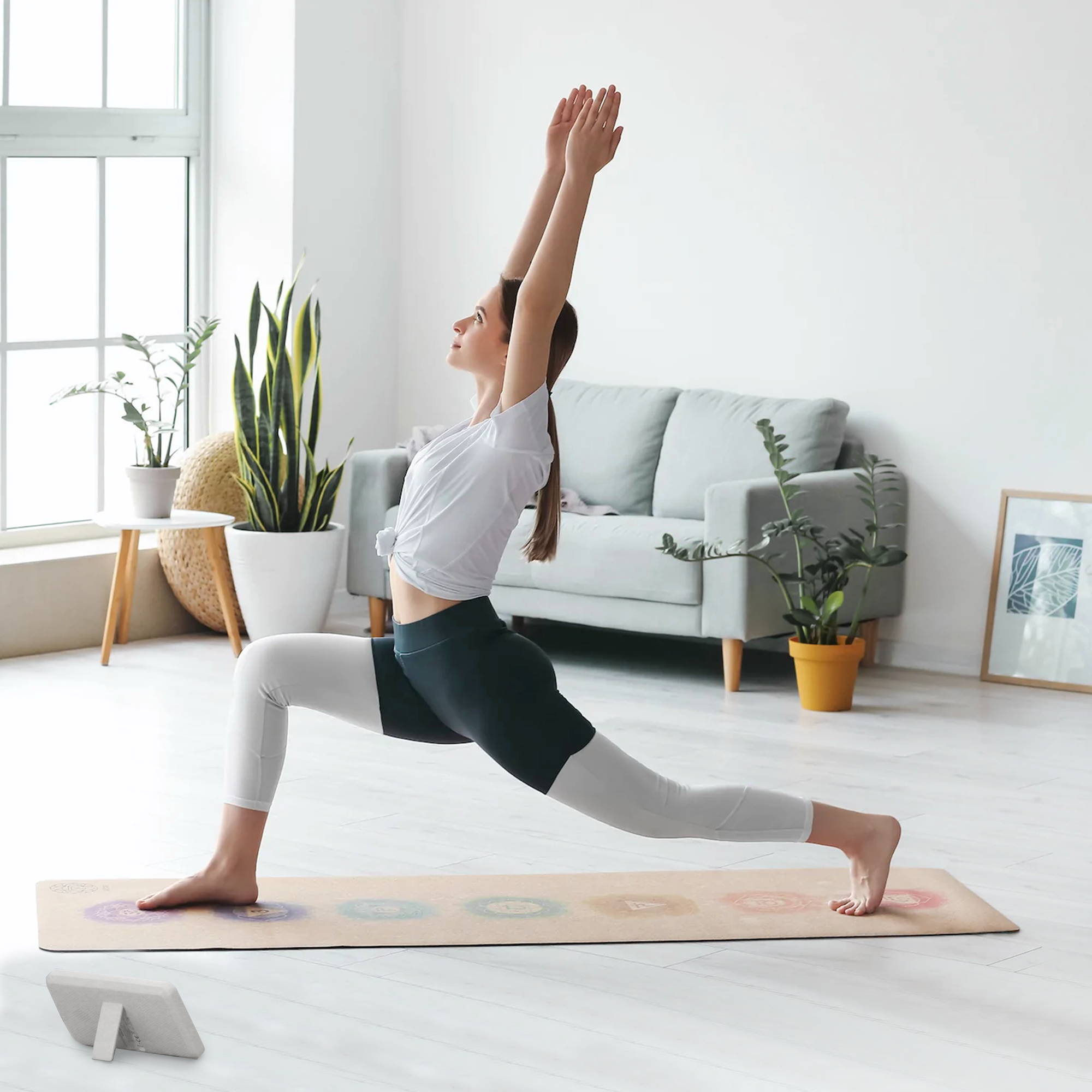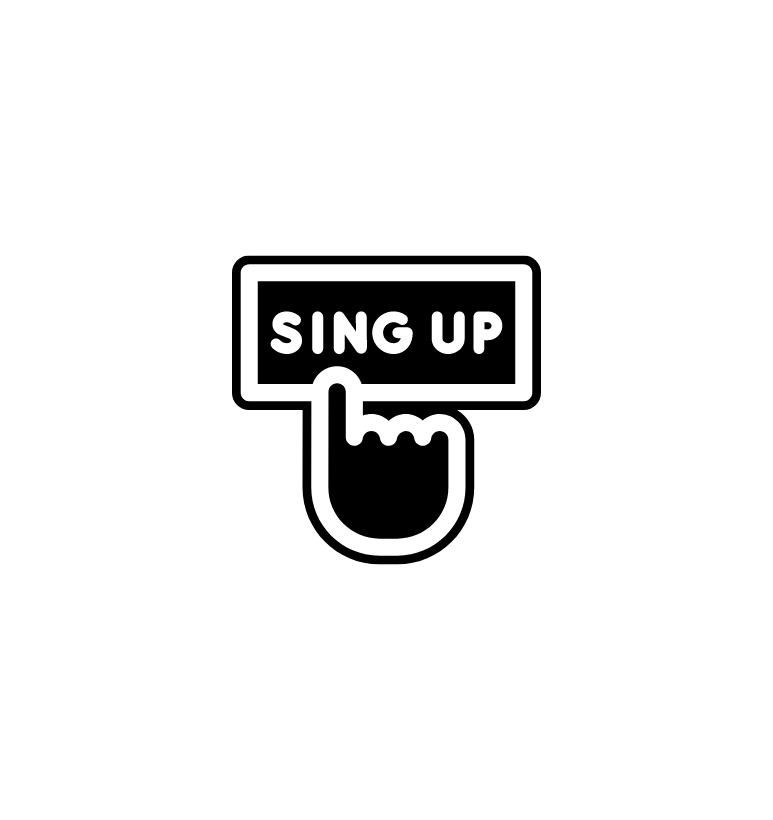 Sign-up for the Affiliate Program today - it's free!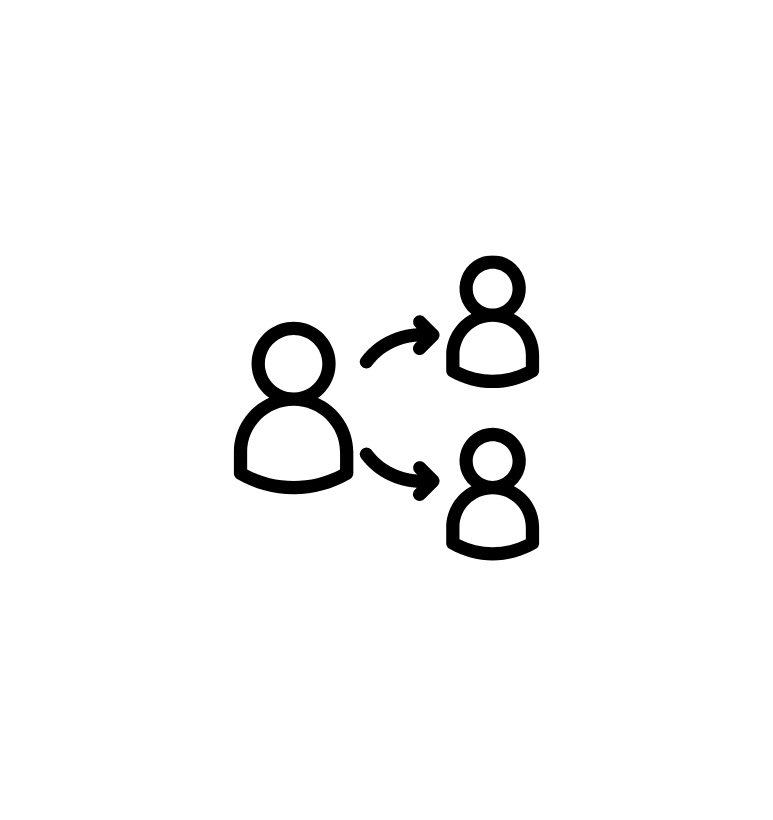 You'll have your own link, go and spread it to the world!
Once your referrals pay for their account, you earn a 13% of every sale.
---
Once we approve your application, you will receive a unique affiliate link and access to our marketing kit. Simply share it to the world and watch your commission roll in.
How Much Can I Earn as an Elementor Affiliate?
The sky's the limit! Try to earn more than $10,000 monthly.
How Long Will a Customer Be Attributed to My Account?
Occasionally, it takes customers a few days to make their purchase. Bearing this in mind, we have a 45 days cookie policy.
To start the application process, click on the links above to join the bonoch Affiliate Program.
Do Promote bonoch on Social Media
Do Write About bonoch on Blogs and Articles
Do Create Educational bonoch Video Tutorials
Do Place bonoch Logos & Banners on Websites
Do Send Your Affiliate Link to Email Subscribers
Don't Use Your Affiliate Link on Coupon or Discount Websites
Don't Falsely Advertise bonoch in Any Manner
Don't Modify Our Logos or Banners
Don't Use Your Affiliate Link for Your Own Purchases
Don't Offer Unofficial Discounts or Coupon Codes
Don't Advertise bonoch Through Pay-Per-Click Ads (Including: Search Engines, Social Media, Video Banne)