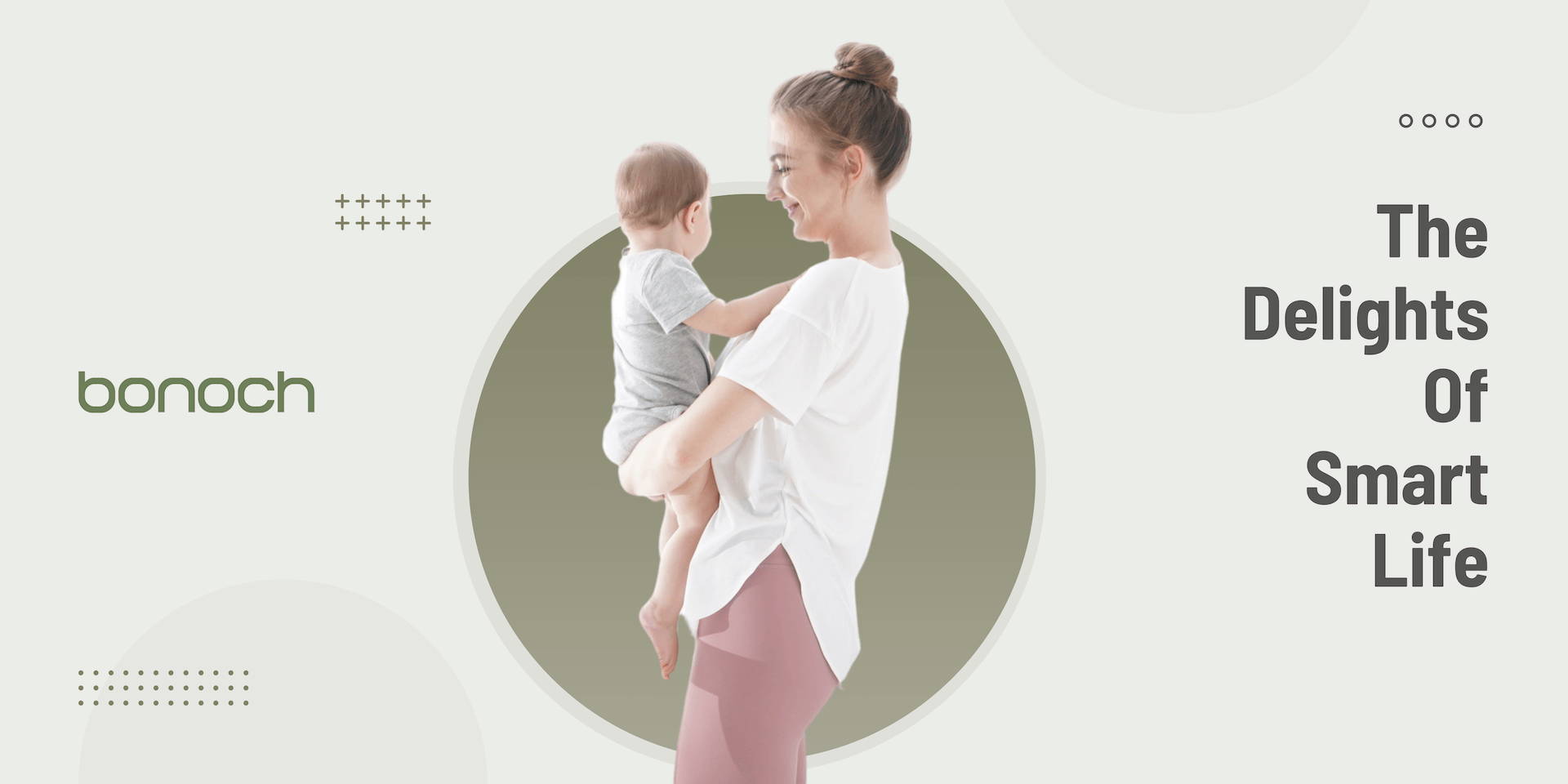 ---
bonoch launched in 2021 with the idea that first-time parenting could be easier with the help of technology innovations.
As first-time parents ourselves, we understand how hard it is to balance family, work, and personal lives. By opening up to our own moments of fear and self-doubt as first-time parents, we've built things that can help keeping parents out of chaos and stress so they can go nail everything else life throws at them.
---
---
Meet Emma
Hi, I'm Emma, founder of bonoch, mother of a 5-year-old angel and a 2-year-old escape artist, protector of my house, strong woman trying to provide, and obviously, GoT binge-watcher.
I'm sorry I didn't use a real photo of me here, I still care a lot about privacy issues, so I think this cartoon image is good enough -- especially the serious look with a touch of exhaustion on that face, that is the expression you will have unconsciously after you become a mother.
I was asked to write something about myself because my marketing guy says, "people love humanized brands." I don't know much about marketing, and I got the idea for the brand name from my son's babbling, but here it comes - and it's super simple - I'd like to introduce anything that can help you to treat yourself better, and make you feel more handy and powerful when supporting your family. It's been really, really hard for us trying to balance life, family and work.