Check-In, Without Stepping In.
bonoch 5-inch 720p Baby Monitor
We totally understand first-time parents' minds will always be flooded with unrealistic illusions, such as loose swaddling or trapped limbs, poor-quality baby toys, or even a sudden visit from a raccoon. 🦝
That's why we built this hacker-proof and easy-to-use baby monitor. It's hard enough for parents these days: embracing new identities, taking care of families while tackling their jobs. We sincerely hope that modern technologies can help these parents cope with all these challenges.
With a 355° pan and 120° tilt, bonoch's lens can dances with your baby's every move, ensuring you're part of every adventure, every chuckle.
Every Giggle Is Crystal Clear.
Boasting 720p resolution for both the camera and the monitor, it delivers superb image and video quality, showcasing every little smile and milestone in stunning detail.
From Gentle Breaths,
To Tiny Toes.
With bonoch's 2x and 4x zoom, every tiny detail of your baby's world comes alive, letting you cherish the soft flutter of eyelashes or the gentle curve of a smile.
Silent Nights,
Cherished Visions.
Experience the magic of their nighttime world. bonoch's Night Vision unveils clear images in pitch darkness, ensuring their dreams remain undisturbed.
We guard your Family's Moments Like Our Own.
Unlike other baby monitors that use Wi-Fi, bonoch provides monitors without internet. This means no hacking or unauthorized access to your baby's room.
Non-Wi-Fi video live stream ensures that every precious moment between you and your baby remains yours alone. No cloud servers, no third-party access.
Say goodbye to lengthy app downloads and information harvesting apps. Simply plug in and play.
Encryption algorithms are powerful tools that protect your data, ensuring it remains confidential, integral, and authentic. They also prevent unauthorized access to sensitive information.
With bonoch's cry and temperature detection, your parental instincts are magnified, ensuring you're always a heartbeat away from their every need.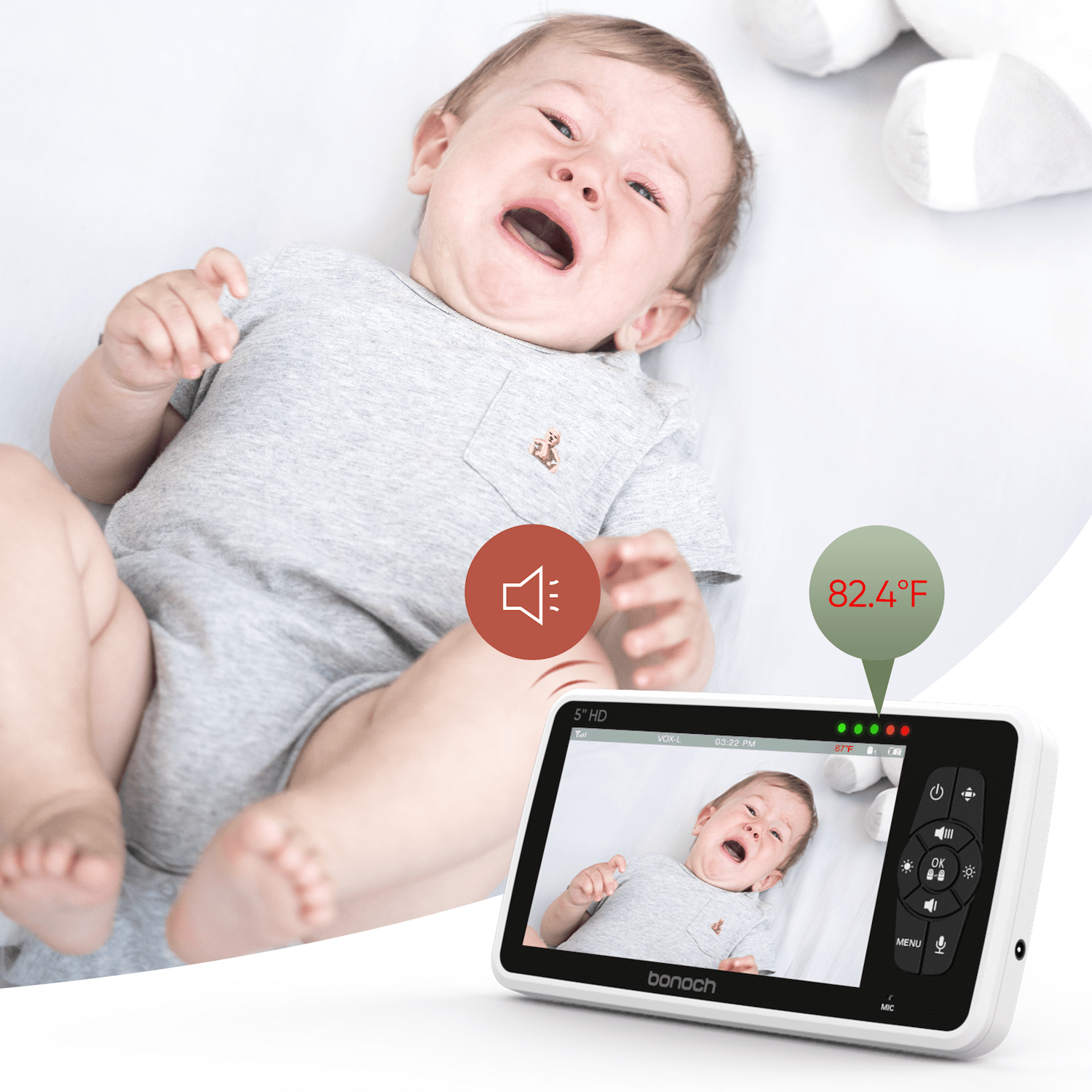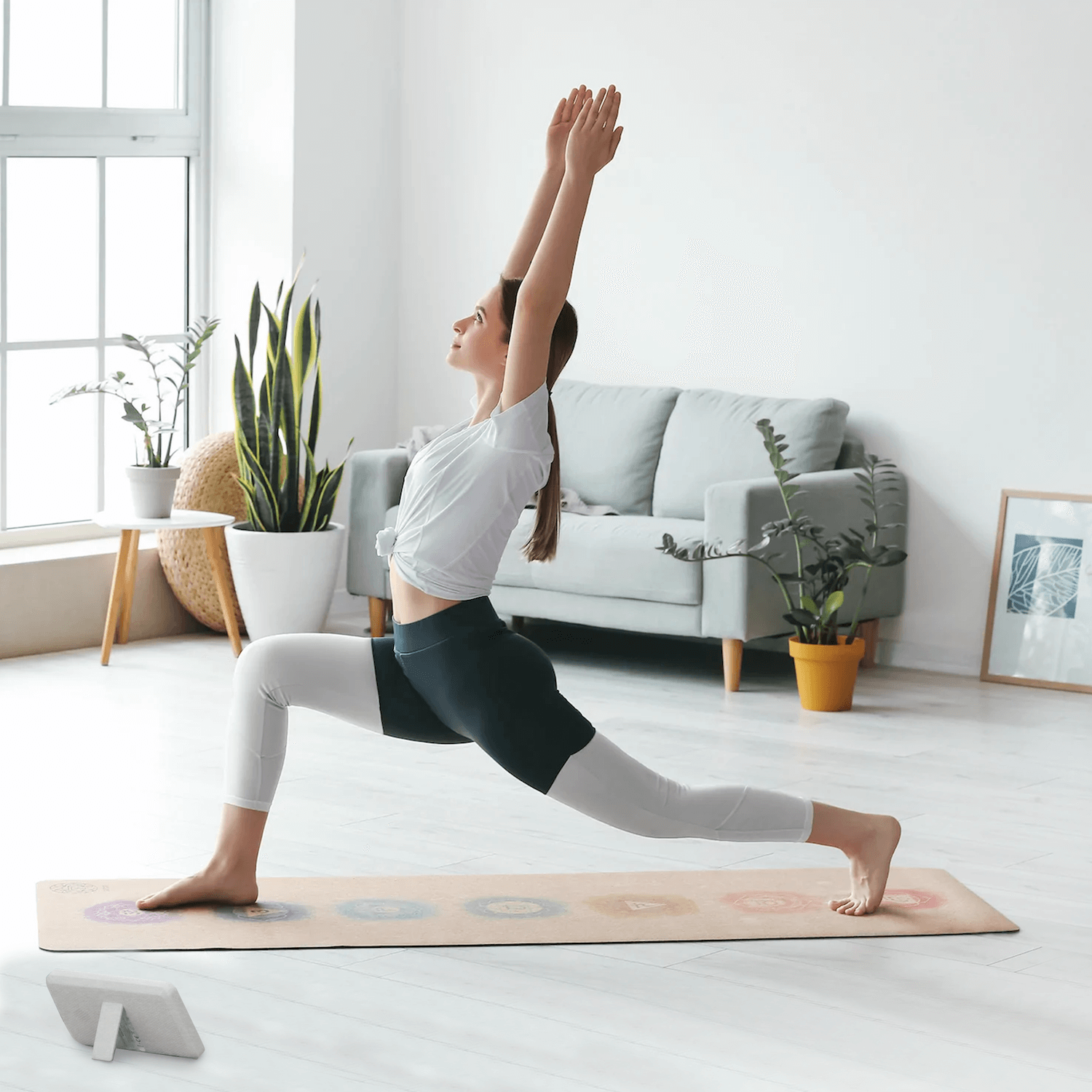 With bonoch's real-time two-way talk, bridge the distance with just the sound of your voice, soothing their tears withthe warmth of your words, no matter where you are.
Every Room, All On One Screen.
From the playroom to the nursery, stay connected to your little ones. With its capability to connect up to four cameras, you can be in four places at once.
We understand that your care for your baby is a 24/7 job. With a powerful 4000 mAh built-in battery, providing up to 22 hours of uninterrupted monitoring in Eco mode, and 8 hours with the screen always on in regular mode.
Monitor × 1
Camera × 1
Power Adapter × 2
Wall Mount Shim × 1
User Manual × 1
Choose Your Perfect Match
Choose Your Perfect Match.
110° (Fisheye lens included)